BathQuest Wichita
Bathroom Remodeling Services
We have served Wichita as Bath Crest of Wichita since 1987. Now with a new name and owners, BathQuest Wichita Inc. is here to continue to serve our community to the highest standards and continue to build on our excellent reputation.
Our installers only use state-of-the-art materials for all your remodeling needs. Our proven track record of customer satisfaction makes us the perfect choice for bathroom renovations. Ask us about our competitive pricing.
Things you should know
We install and guarantee our acrylic tubs and walls. Ask about our warranties!
Our Bath Liner Systems are 4x stronger and 2x thicker than the competition.
We handle and install EZ Access walk-in tubs.
We offer a full line of bathtubs and sink fixtures with a retro, antique-look.
We can refinish/repair your cast iron, fiberglass, and acrylic tubs and showers.
We install walk-thru inserts in bathtubs for safe, easy access to your tub and shower.
We install grab bars.
Make Your Dreams Come True
Get a Consultation
---
– or –
CALL NOW: (316) 685-1627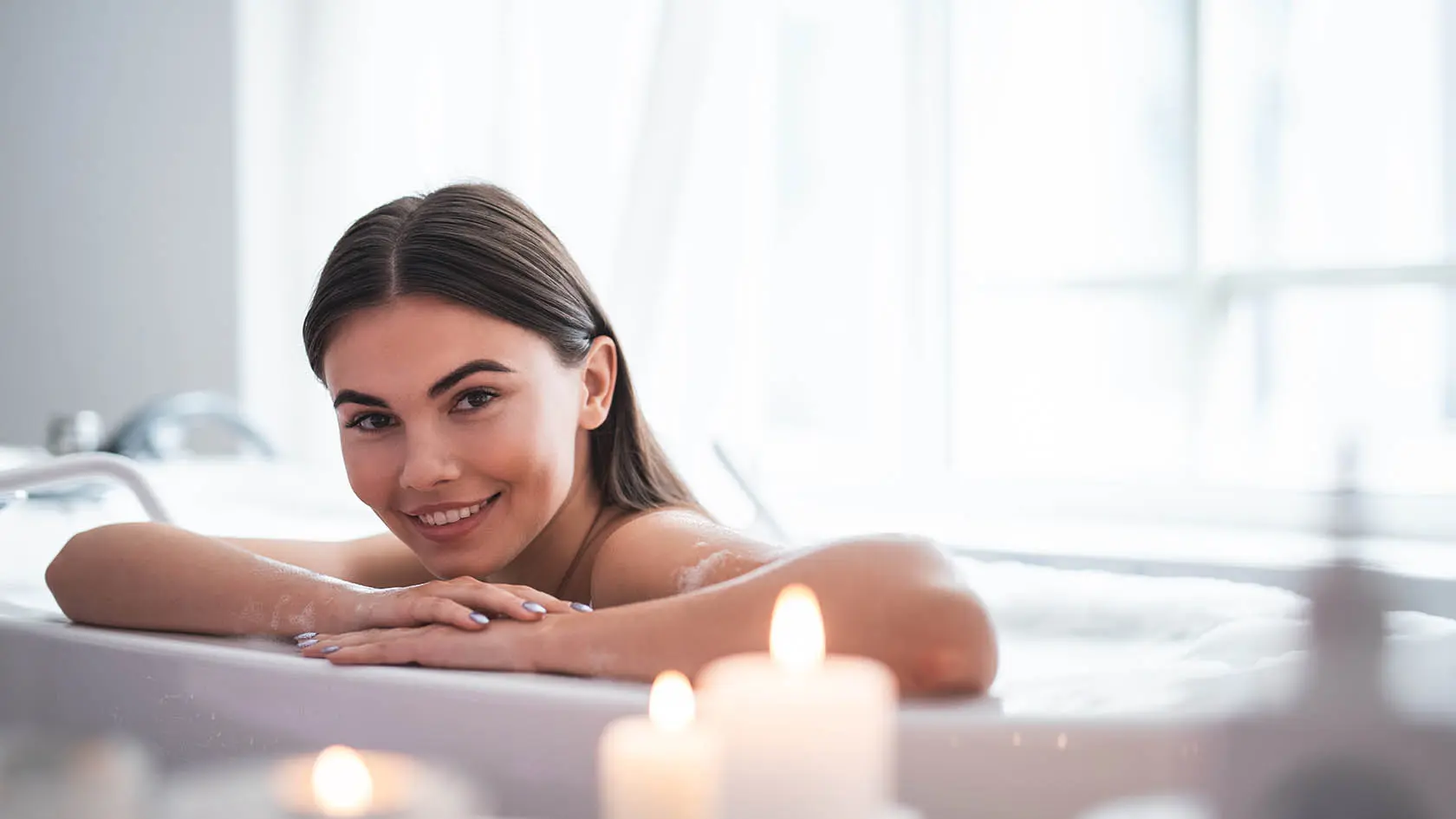 New Bath & Shower Remodel
In As Little As One Day
In your new bathtub or shower you will be able to enjoy the warm water and the joy that comes from your new elegant bathroom. Your new bathroom will be a wonderful place to relax and wash away your daily cares.
2 out of 3 homeowners choose BathQuest Wichita for quality products, experienced remodeling team, and the easy maintenance of the new bath and shower
BathQuest Wichita baths and showers are made of modern solid surfaces so there is nowhere for dirt and germs to hide
BathQuest Wichita has little to no demolition or mess.
Customer Satisfaction Guaranteed!
Contact Us
Get A Consultation
For quality bathroom design and remodeling services, trust the experts of BathQuest Wichita. We're ready to put our experience & talents to work for you!