Design your Bath & Shower
Follow 3 Simple Steps to Design Your New Bathroom:
Step 3
Request Your Free Quote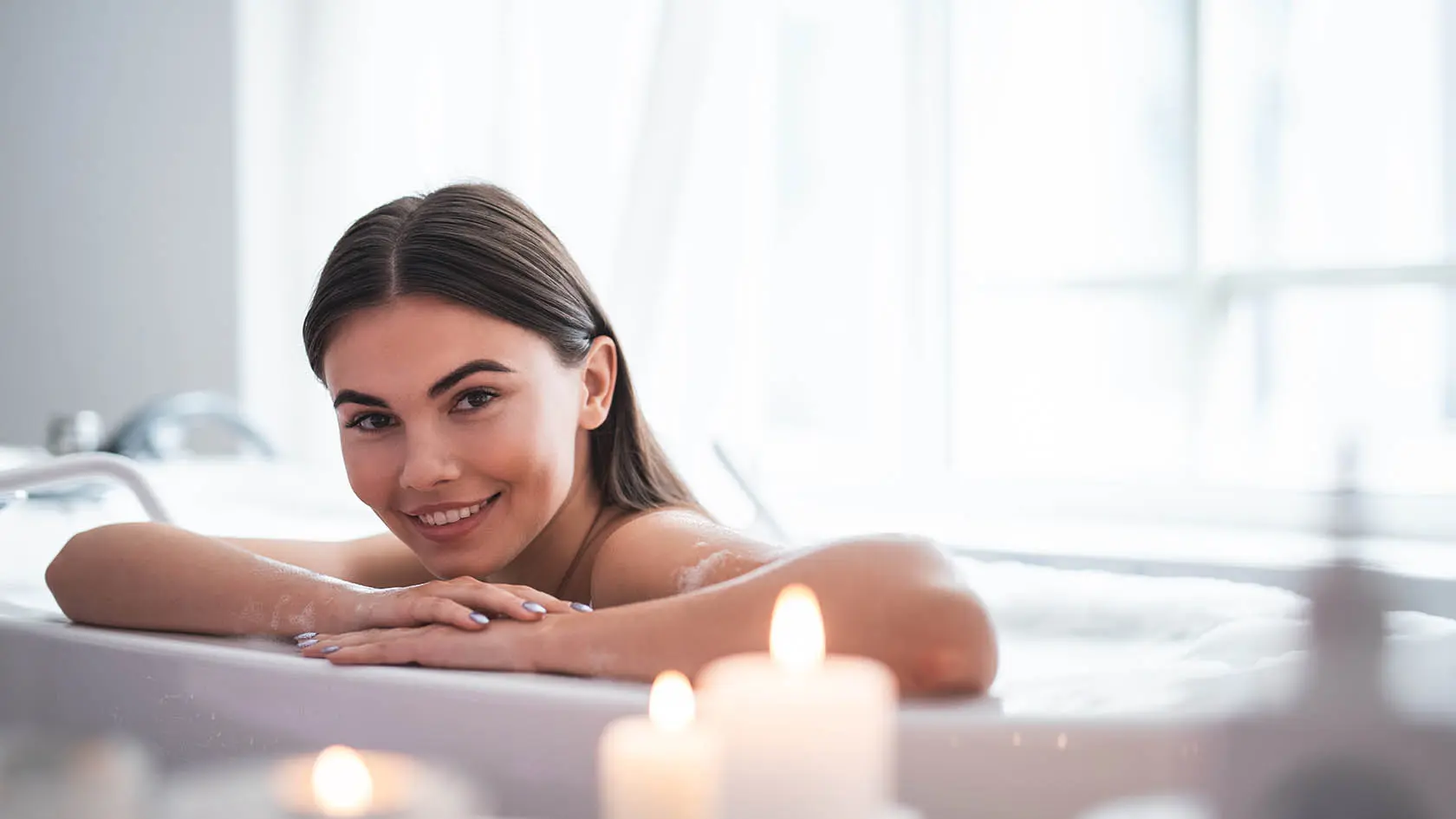 New Bath & Shower Remodel
In As Little As One Day
In your new bathtub or shower you will be able to enjoy the warm water and the joy that comes from your new elegant bathroom. Your new bathroom will be a wonderful place to relax and wash away your daily cares.
2 out of 3 homeowners choose BathQuest Wichita for quality products, experienced remodeling team, and the easy maintenance of the new bath and shower
BathQuest Wichita baths and showers are made of modern solid surfaces so there is nowhere for dirt and germs to hide
BathQuest Wichita has little to no demolition or mess.
Customer Satisfaction Guaranteed!
Contact Us
Get A Consultation
For quality bathroom design and remodeling services, trust the experts of BathQuest Wichita. We're ready to put our experience & talents to work for you!