Make Your Dreams Come True
Get a Consultation
---
– or –
CALL NOW: (316) 685-1627
Wichita's #1 Bathroom Remodeler
Baths • Showers • Conversions • Walk-in Tubs • Repairs
We provide comprehensive expertise in bathtub and shower remodeling, design, styles & safety features with superior quality materials that are the absolute, undisputed BEST.
Our Bathrooms Look Great — Our Quality Makes Us Special.
Certified Installers
Custom Bath Designs
Customer Satisfaction
Financing Available
Lifetime Warranty
The Bath & Shower Of Your Dreams
In Less Time, For Less Money
Find out how you can remodel your bath or shower at a fraction of the cost of a traditional remodel and can be completed in just one day. Choose from a variety of colors, patterns and options to design a bathroom that fits your personal style.
BathQuest Wichita
Customer Reviews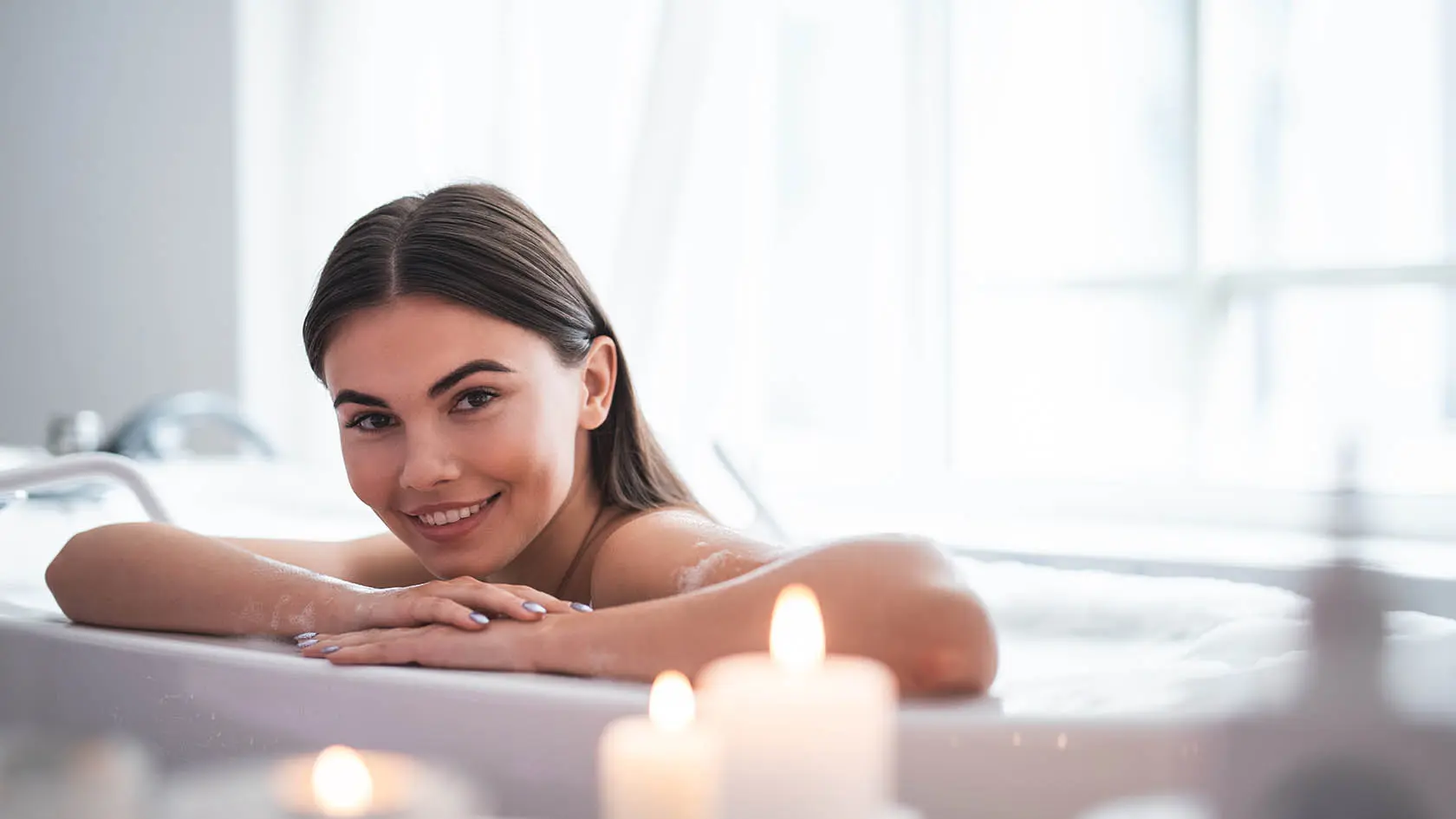 New Bath & Shower Remodel
In As Little As One Day
In your new bathtub or shower you will be able to enjoy the warm water and the joy that comes from your new elegant bathroom. Your new bathroom will be a wonderful place to relax and wash away your daily cares.
2 out of 3 homeowners choose BathQuest Wichita for quality products, experienced remodeling team, and the easy maintenance of the new bath and shower
BathQuest Wichita baths and showers are made of modern solid surfaces so there is nowhere for dirt and germs to hide
BathQuest Wichita has little to no demolition or mess.
Customer Satisfaction Guaranteed!
Contact Us
Get A Consultation
For quality bathroom design and remodeling services, trust the experts of BathQuest Wichita. We're ready to put our experience & talents to work for you!